IKAR in Mass and Industry Media
Bosporus Ship Crash Hits Barley Supply to Top Buyer Saudi Arabia
Bloomberg, 10.04.18
* Vessel Vitaspirit crashed into a Bosporus mansion on Saturday
* Ship is said to carry barley sold in Saudi Arabian tender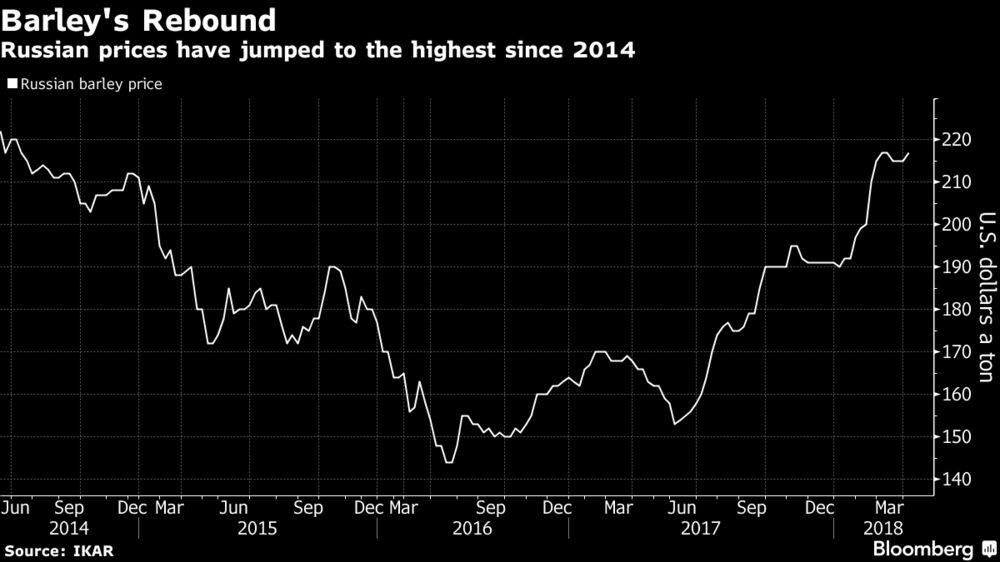 A ship that crashed into an historic building at Turkey's Bosporus Strait this weekend was carrying barley sold to top buyer Saudi Arabia.
Bulk carrier Vitaspirit had the accident on Saturday, temporarily halting traffic at one of the world's most important maritime choke points. The Panamax vessel had loaded barley in Russia and was en route to Saudi Arabia, according to Vita Management SA, the ship's operator.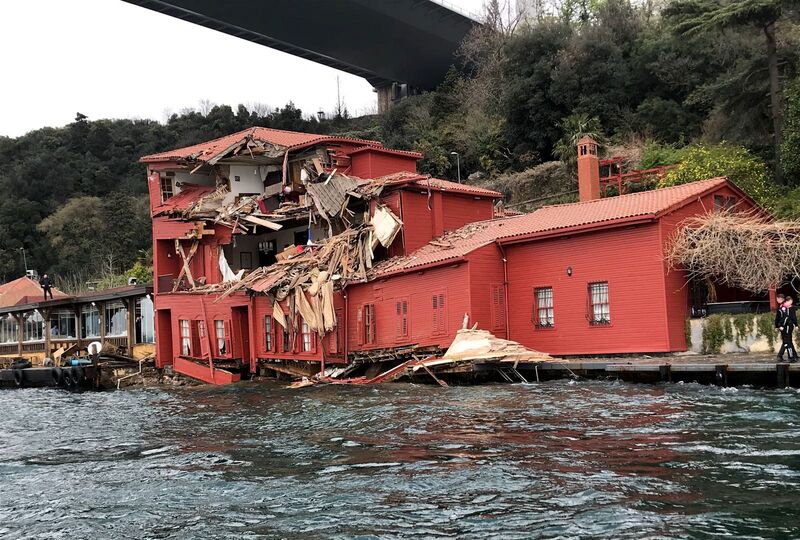 The building damaged after a tanker hit the shore in Istanbul on April 7.Photographer: Muhammed Gencebay Gur/Anadolu Agency/Getty Images
The accident, which may disrupt short-term supply to Saudi Arabia, comes at a time when a tight market has sent global barley prices surging, with the grain hitting the highest since 2014 in Russia. The vessel will remain anchored until further notice, Vita Management said in an emailed response to questions.
"The incident is presently being investigated by Turkish authorities and the vessel must remain there until the investigation is concluded," Vita Management said Monday. "We are deeply sorry about this. Luckily, there were no casualties or environmental damage."
Vitaspirit loaded about 63,000 metric tons of barley near the Russian port of Kavkaz, according to people familiar with the matter. The grain was sold to the Saudi Grains Organization in a tender, said the people, who asked not to be identified because the deal is private. The kingdom mainly uses barley to feed its camels.
The crash resulted from an engine problem and there's no reported damage to the cargo, according to Vita Management. The Bosporus -- about half a mile (0.8 kilometer) wide at its narrowest point and classified as a maritime choke point -- is among the most difficult waterways to navigate. The strait was reopened Sunday after being closed from 3:40 p.m. Saturday through midnight.
Russian barley for loading at the port of Novorossiysk reached $217 a ton this year, the highest in almost four years, according to data from the Institute for Agricultural Market Studies, or IKAR. Shortages of the grain caused it to recently trade at a rare premium to wheat.
https://bloomberg.com/news/articles/2018-04-09/bosporus-ship-crash-hits-barley-supply-to-top-buyer-saudi-arabia
All viewing: 215
Discuss